Indie Week
Indie Week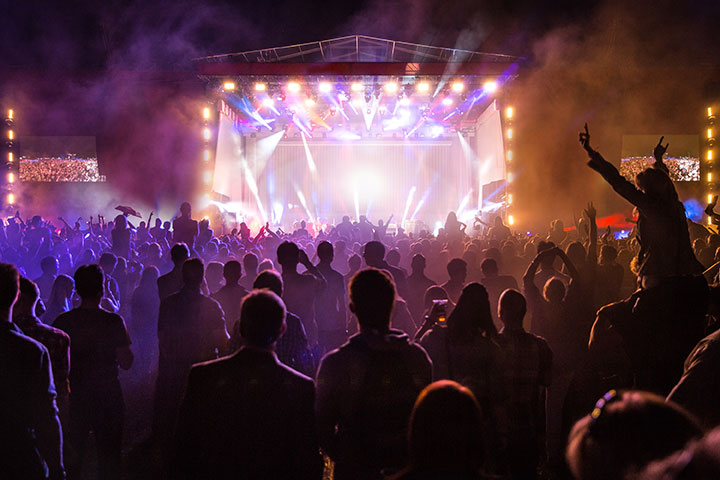 Indie Week
is the leader in the online conferencing and business development sector successfully launching four online conferences, a weekly discussion series Indie Weekly, and Mentorship series in 2021. 
Indie Week
has showcased artists virtually across the globe in Taiwan, Mexico, Brazil, Chile, Spain, USA, Ireland, England and many more... with their history of showcasing thousands of artists/bands in person since 2004.   
SCREENxSCREEN (February 2023)
Features tech industry experts from around the globe who help you guide your career with discussions on the metaverse, NFT's, Blockchain, gaming, VR, AI, live streaming, monetization and marketing in the music industry.
indie101 (May 16-19, 2022)
indie101 is an online music conference for artists and music industry professionals covering EVERYTHING you need to know before, during and after releasing new music. From song creation, to publishing, distribution, promotion and 
monetization. 
Music Pro Summit (September 7 -9, 2022)
Music Pro Summit features music industry experts from around the world discussing Online Distribution, playlisting, social media strategies, data, touring and future revenue streams.
Indie Week (November 8 - 12 , 2022)
For 20 years Indie Week has given independent artists the chance to take their careers to the next level. All aspects on the music industry are brought to you by industry professionals from royalties and synch, publicity, publishing, performance, streaming and distribution. 
Indie Weekly (Every Tuesday at 4 PM Eastern)
A free one hour presentation with special guest speakers each week covering everything you need to get ahead in the music business.
The Indie Weekly Podcast (New episode every Thursday)
The best of our Indie Weekly sessions presented in podcast form.